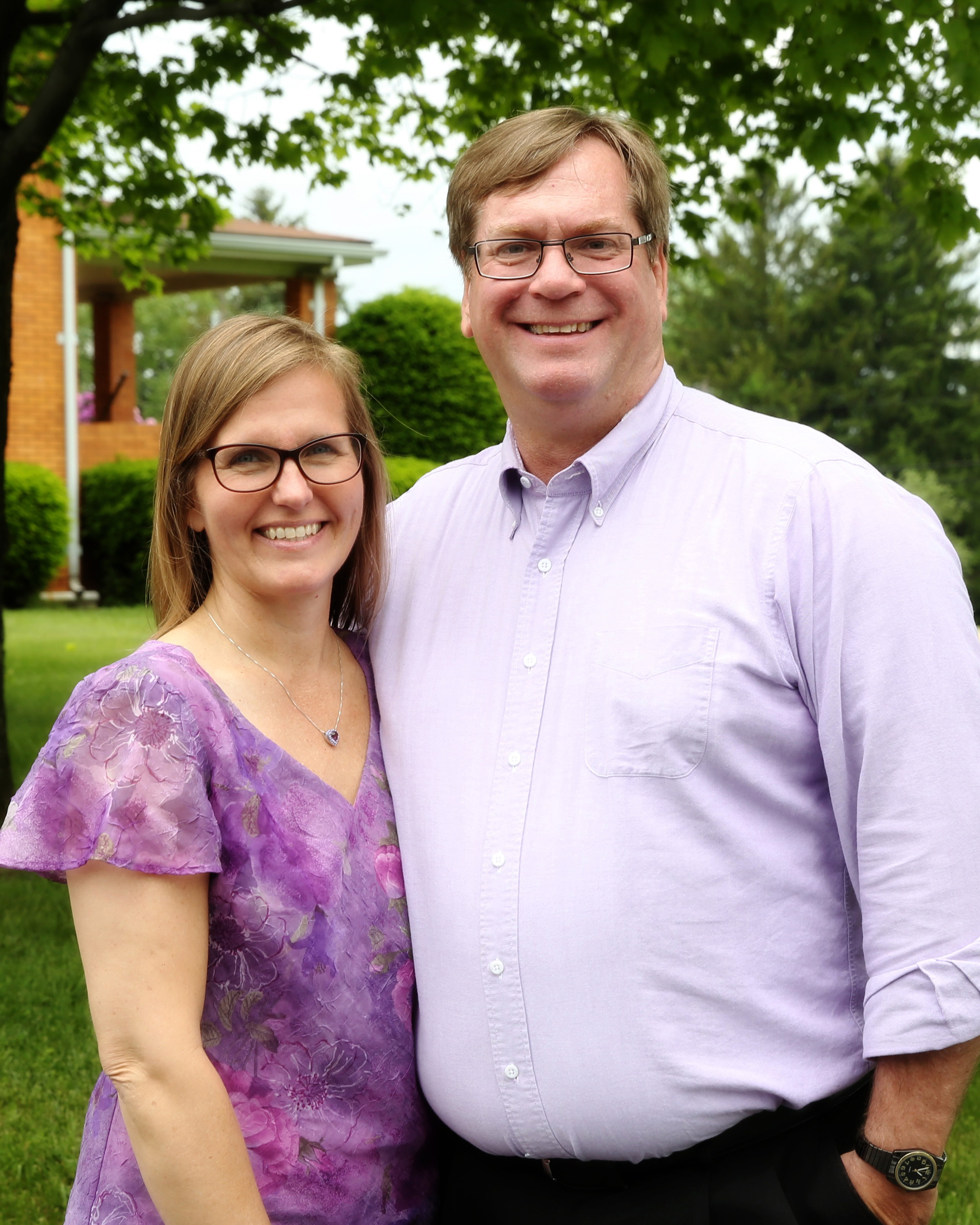 Lead Pastor
I have been serving as Lead Pastor here at the Chippewa Alliance Church since June 2012. I have been a part of the Christian & Missionary Alliance movement all of my life. My Dad was a C&MA Pastor and I felt the call of God as a young man to follow the same path.
I am a 1985 graduate of Nyack College in Nyack, N.Y. As a licensed and ordained minister, I have served in the Alliance for over 30 years. Most of that time I ministered as youth and worship pastor. I have served churches in New London, OH, DuBois, PA, Zephyrhills, FL, and now here in Beaver Falls. It is a privilege to serve God's people and I daily plead with God to give me Wisdom to lead His people well.
The Lord has blessed me with a beautiful family. Betty and I were married in 1990. We have 4 children: Danielle, Kaleb, Maggie and Emma. In May of 2016, our daughter Danielle married and we welcomed Pete into our clan. We thoroughly enjoy these children that the Lord has entrusted to our care. They bring us much joy!
I enjoy music, volleyball and watching my children do whatever delights their heart. I look forward to what the Lord has in store for us in the days ahead. I pray that we will daily walk humbly before the LORD JESUS, submit to His leading and make Him THE PRIORITY in all of life!